An Award Winning Production!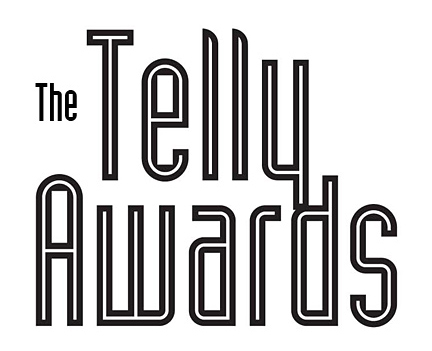 Whooplah is proud to announce that the Li'l Rhody Show, Episodes 2 & 3 have each been recognized by theTelly Awardswith their highest award for excellence, the Silver Telly!
Founded in 1979, the Telly Awards is the premier award honoring outstanding local, regional, and cable TV commercials and programs, as well as the finest video and film productions. Winners and Finalists represent the best work of the most respected advertising agencies, production companies, television stations, cable operators, and corporate video departments in the world. With a 26 year history of recognizing creative excellence, the Telly Awards is a widely known and highly respected international competition.

Li'l Rhody Episode 1 has been presented an International Communicator Awards 2004 Award of Distinction! Li'l Rhody Episode 2 and Li'l Rhody "Got'ta Have Art!" Episode 3 have each received The 2005 Crystal Award of Excellence, the highest of the International Communicator Awards!
The Rhode Island State Council on the Arts awarded Li'l Rhody a grant to produce a sequel episode to "Got'ta have Art!"